BENEFITS
Visibly, instantly clears the complexion.
Targets clogged pores, excess oil, and dead skin cells.
Toxins and dirt are removed from the deep within the pores.
KEY INGREDIENTS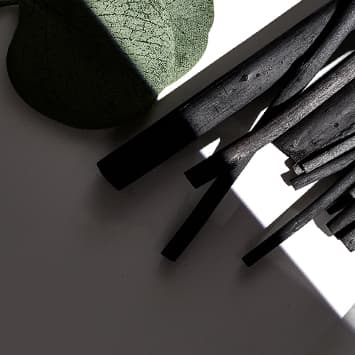 TEAOXI™ EUCALYPTUS LEAVES
Real eucalyptus leaves steep in the mud, delivering phytoactives into the formula.
Lifts dirt, toxins & impurities from within pores.
A blend of perfectly pH-balanced exfoliating BHA & AHAs help unclog & minimize the look of pores.