BENEFITS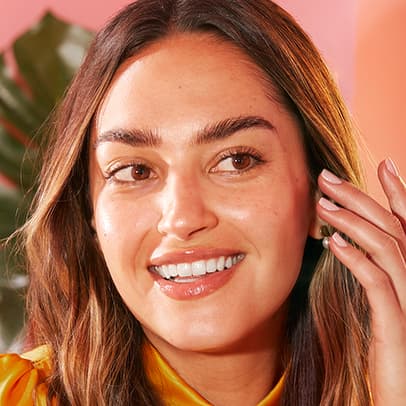 With hyaluronic acid, ceramides and jojoba oil.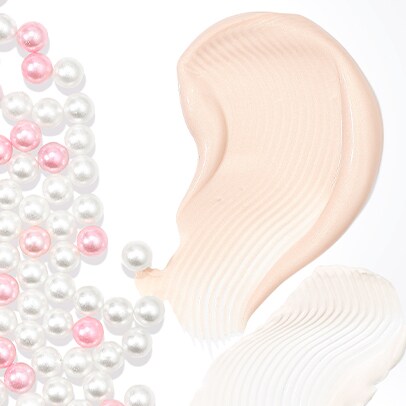 Ultra-fine brightening pearls blur, diffuse and add instant luminosity.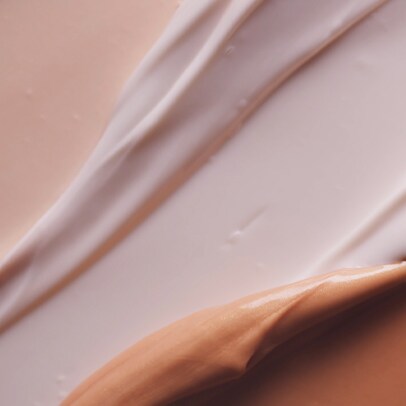 Available in three skin flattering shades. Pick yours!
KEY INGREDIENTS
Deliver instant radiance.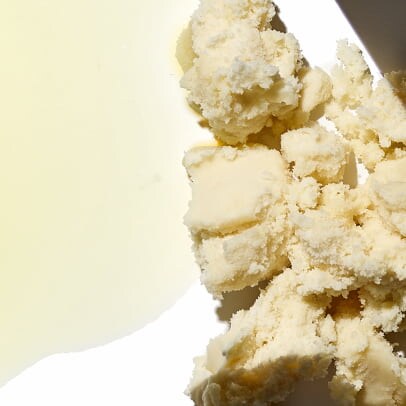 JOJOBA OIL, SHEA BUTTER & CERAMIDES
Emollients that help restore skin's moisture balance.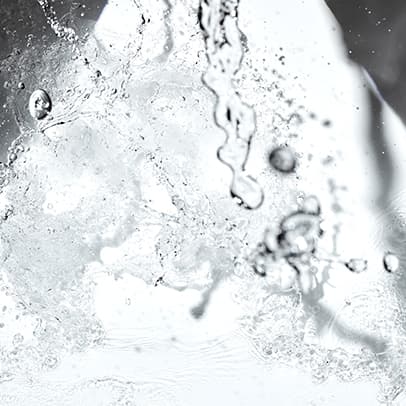 Molecules powerful enough to hold many times their weight in water help draw in moisture from the atmosphere to keep skin hydrated.