Dullness + Rough Texture + Uneven Skin Tone
BRIGHTMUD™
4.3 from 794 reviews
BRIGHTMUD™
4.3 from 794 reviews
Dullness + Rough Texture + Uneven Skin Tone
BENEFITS
Microfine Pumice polishes skin to banish surface dullness for a smoother complexion.
Helps chemically exfoliate with Lactic Acid (AHA) and Salicylic Acid (BHA) to increase cell turnover and gently retexturize skin.
Niacinamide and Vitamin C Complex helps brighten and even dull skin.
KEY INGREDIENTS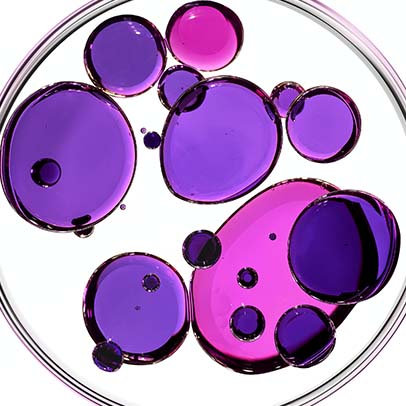 LACTIC ACID (AHA) AND SALICYLIC ACID (BHA)
Help chemically exfoliate to gently retexturize.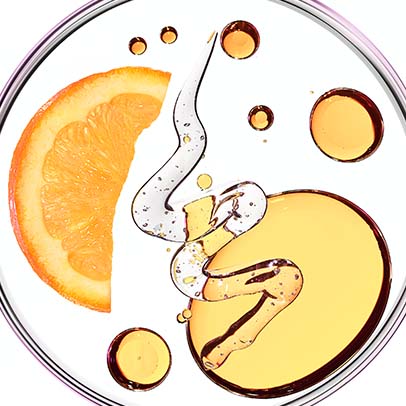 NIACINAMIDE AND VITAMIN C COMPLEX
Helps brighten and even dull skin.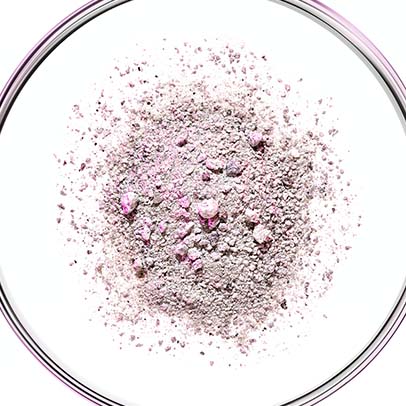 Helps physically exfoliate to banish surface dullness.
HOW TO USE
1. Apply an even layer to clean skin in circular motions to activate mask.
2. Leave on for a minimum of 20 minutes.
3. Saturate skin with warm water, rinse thoroughly for 1 minute while massaging and then pat dry.
4. For best results, use 3 days in a row at first, then up to 2-3 times per week.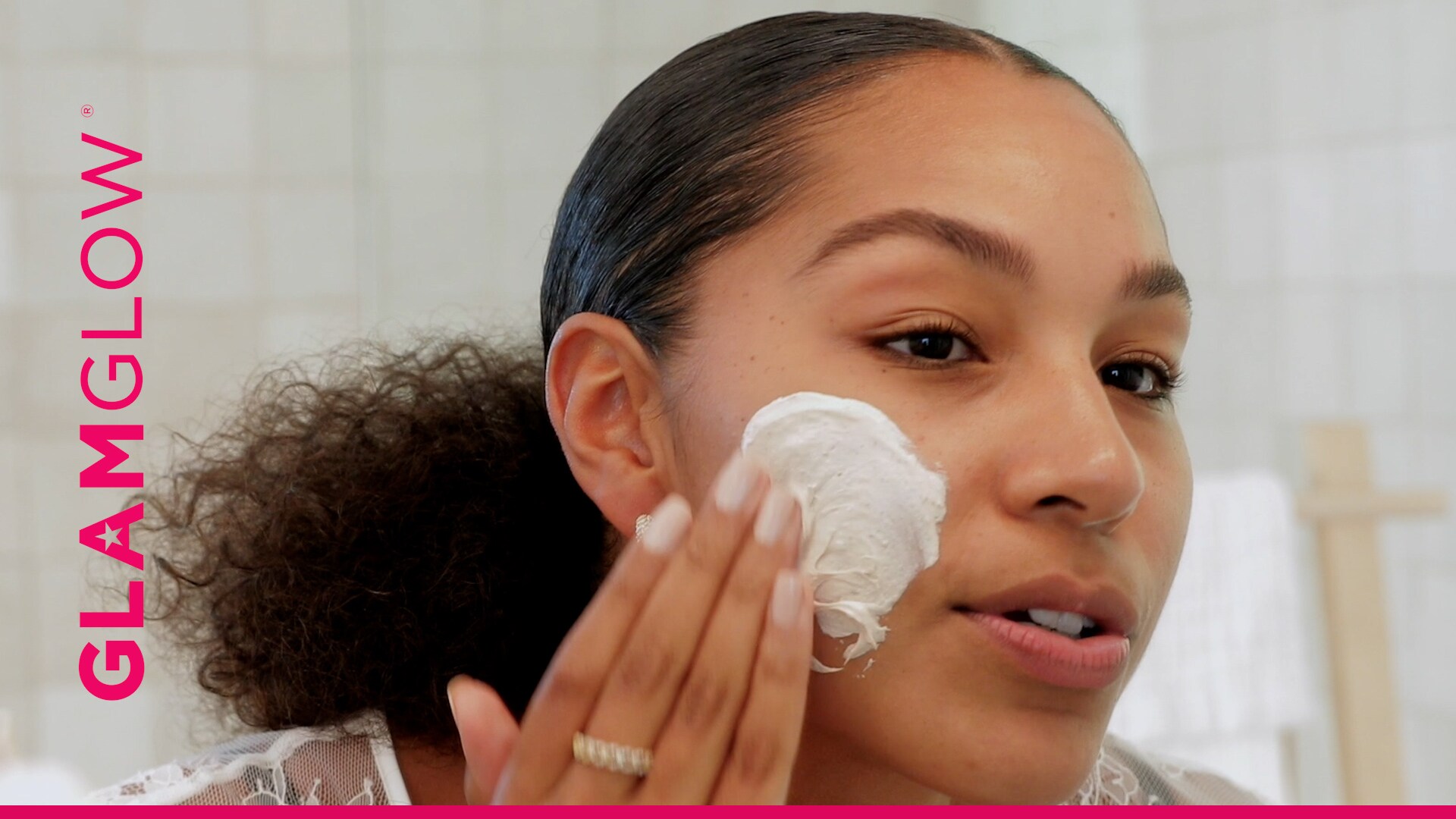 REAL RESULTS
of women said this mask left them with a healthy glow
of women said this mask left their skin looking brighter
of women said their skin looked less dull
of women said they felt this mask gently yet effectively exfoliated their skin
*Women said that in just three days BRIGHTMUD™ DUAL-ACTION EXFOLIATING TREATMENT... visibly corrects uneven skin tone and achieves a brighter, healthy glow.
*Based on a consumer study of 162 US women after 3 days of using BRIGHTMUD™, in which 94% saw a brighter, healthy glow and 84% said that uneven skin tone was visibly corrected.